Instructors
We have three categories of instructors, offering different levels of experience and expertise, in order to provide lessons at various price levels while still meeting the instructional needs of the student.
Level 1 Instructors
Level 1 Instructors are students, typically college music education majors, who teach under indirect supervision from a music faculty member. These instructors are carefully selected and approved based on our personal knowledge of their capability.
---
Level 2 Instructors
Level 2 Instructors are qualified adults with several years of teaching and/or performing experience.
Our Level 2 instructors are Alli Bullard, Jamie Goslin, Whitney Hammes, and Mike McGalliard.

Alli Bullard graduated from Harding University in 2014 with a degree in Vocal Music Education. Over the last few years she has enjoyed teaching private voice and piano lessons as well as one year of elementary music in a classroom setting. Alli is currently working as a Pre-K assistant teacher at Harding Academy and is married to Brian Bullard.

Jamie Goslin has played violin since the age of eight. As a high school student, she traveled to Finland to perform with the All-Michigan Youth Symphony. She has performed with the Nashville Youth Symphony, the UCA Orchestra, and the Pine Bluff Symphony Orchestra. She has also been a member of the Searcy String Quartet for the last sixteen years.

Whitney Hammes began playing cello at the age of 10. She played with the Harding/Community Orchestra through junior high, high school, and college. She completed a degree in music education at Harding University, where she studied with Kristin Smith and Rafael Leon. She has been both a camper and a counselor at Credo, a chamber music camp at Oberlin College, and she has performed with the Pine Bluff Symphony Orchestra since 2008.

Dr. Mike McGalliard is the Director of the Harding University Physical Therapy program. He has also studied guitar extensively, and enjoys playing and teaching in his spare time.
---
Level 3
Level 3 Instructors are university music faculty members who have advanced degrees in music, as well as many years of teaching experience.
Our Level 3 instructors are Dr. Cindy Carrell, Dr. Scott Carrell, Jenny Henderson, Lis Jones, and Alicia Walls.

Dr. Cynthia Thompson Carrell has been at Harding University since 1998, teaching trumpet, horn, music theory and other courses. She has also served as Principal Trumpet in the Pine Bluff Symphony since 1999. She earned a Bachelor of Music Education at the University of North Texas (1986), and the Masters in Music Education and Doctorate of Musical Arts in Trumpet Performance from the University of Illinois (1997).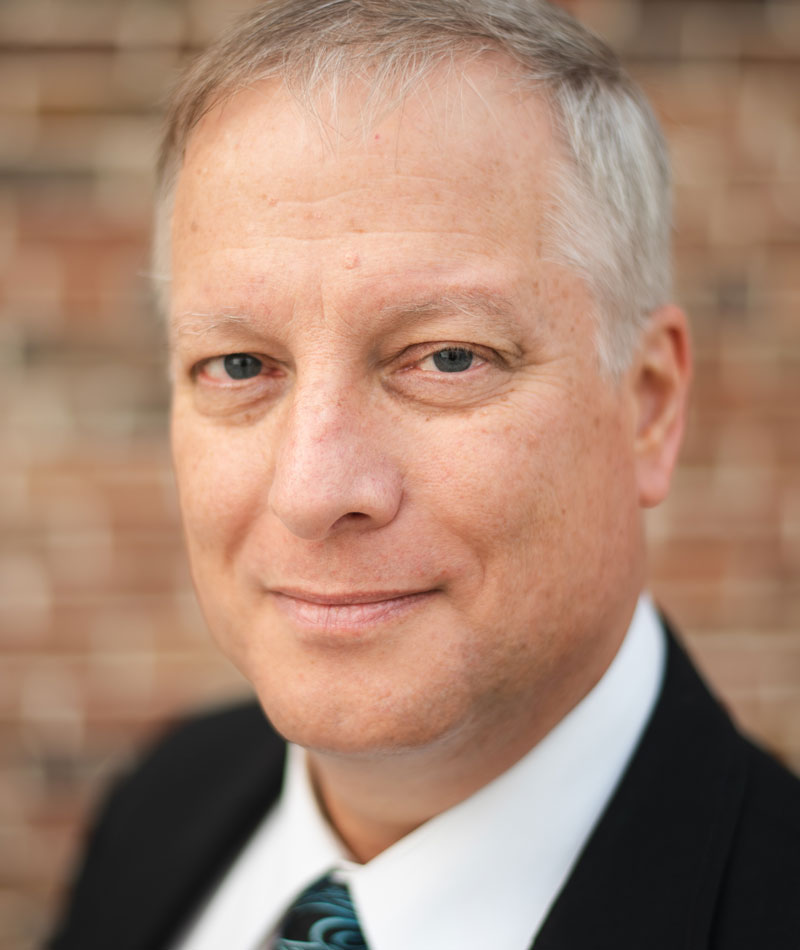 Dr. Scott Carrell currently teaches piano, music theory and composition at Harding University and is in demand as a soloist, collaborative artist, teacher and adjudicator. He holds degrees from Southwestern University, the University of Illinois, and the D.M.A. from the University of North Texas. An active member of the Music Teachers National Association, he serves as the South Central Division coordinator for the student composition competition. Other professional affiliations include the honorary music fraternity Delta Omicron and Pi Kappa Lambda.

Jenny Henderson has been teaching piano, choir and children's music classes for over 25 years in Searcy.  She has completed certification courses in Kindermusik, Musikgarten, Music Play, Kodaly, Music Learning Theory and the Pace Piano Method.  She holds both Bachelors and Masters degrees in education.  She teaches piano and music methods for Harding University.

Lis Jones has served as Coordinator of the Searcy Community School of Music since its beginning in 2004.  In addition to her SCSM duties, she teaches private and class piano and is responsible for vocal accompanying at Harding University.  She holds a BA in music from Harding University and a MM in piano performance from UCA.

Alicia Walls teaches Class Strings (violin, viola, cello, and bass) and directs the String Quartet at Harding University.  Before coming to Searcy she taught public school orchestra for ten years in Texas, where her orchestras were regular sweepstakes winners.  She completed her Bachelor's Degree in Music with teacher certification with a double major in viola and flute at Abilene Christian University and her Master's Degree in Music Education at the University of North Texas.  She has Kodály certification, and has also taught public school elementary music and beginning woodwind classes.